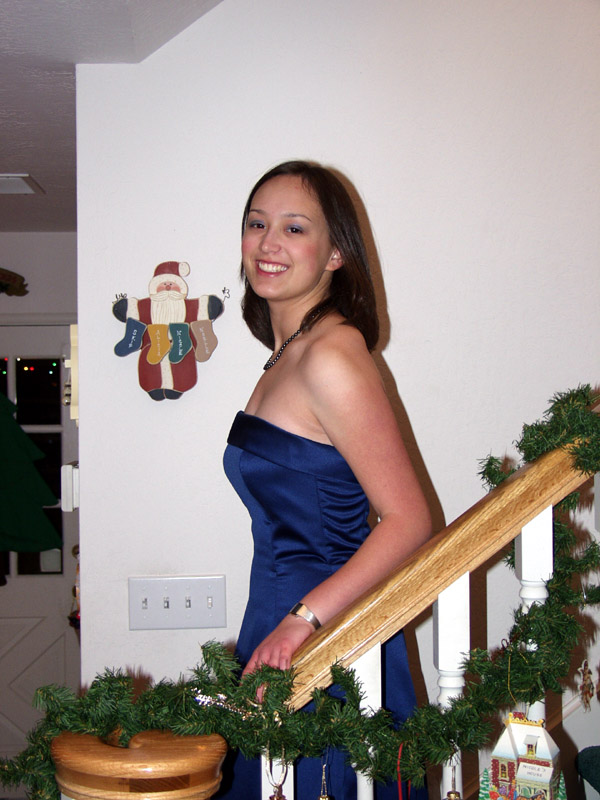 NBW. Nicolie-olie-o. Nicolina. Nicole. Nicoline. Nicole-san. Sissy.
Big sister, eldest daughter, teenager, friend.
Lover of music and White Oleander.
Avid movie fan. Varsity Meditator.
Aspiring writer and artist.
Maybe, some day, world traveler . . .
. . . and that's just the beginning.
As you can see, there's not much here, but I have a few links below that you can explore.

My page on an amazing
17th-century woman (in Spanish)

Nicole the Shaggy Dog, a rather
odd story I wrote when I was twelve.
Here for amusement value only.

Author of the Symphony of Ages

Author of the Farseer Trilogy
Return to LaFetra.com | Return to Skip
Last updated June 2004.